back to Industries
Data Sharing Technology For CPAs
Time is of the essence when tax season arrives. It's as important to have an expeditious process as it is to have one your clients can trust. SendThisFile's data sharing technology gives CPAs across the country more accessibility thanks to our digital filebox solutions
Reduce the lag time of receiving important documents from clients and increase the speed with which they see results. A digital upload of their tax documents into a secure, private cyber cabinet is all it takes to connect. Each client has password-protected access to deliver their own e-files for your team to access and retrieve.
Given the amount of private data and non-public personal information being exchanged in these large file transfers, our accountant partners rely on our compliant products to ensure their clients know they're meeting the latest regulations.
If ease of use, security, and efficiency matter most, your accounting practice can't afford to be without trusted data sharing technology like SendThisFile. When you consider that our products are customizable and meet all compliance regulations, it's one of the easiest business decisions you can make.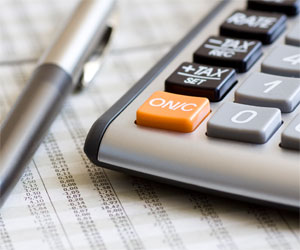 No Credit Card Required