back to Industries
Compliant File Sharing for Your Bank
Relying on SendThisFile, small business lenders send loan information and documents through the review and approval channels digitally. The result is improved efficiency by allowing multiple people editorial access, which provides benefits like version tracking and up-to-date edits. As well, improved file security at every level. Ultimately, the turn around time for a new loan application at banks and credit unions is substantially reduced.
Considering the high level of private data and non-public personal information being shared in these large file transfers, our customers rely on our customizable and secure products to ensure they're meeting the latest regulations.
Configure your SendThisFile form the way your bank needs. Remove the clutter, lag times, and frustrations of a common loan application experience. Change how your bank does business so that your customers can start theirs sooner.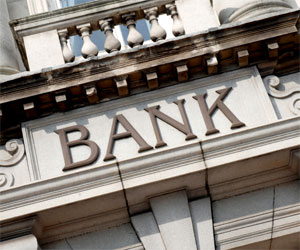 No Credit Card Required