back to Industries
CAD File Sharing & More
The intersection of security and ease of use is the cornerstone of SendThisFile's online file transfer product. Serving clients in all aspects of the AEC industry, we make it possible to connect faster and more efficiently with the files and information you need. Our focus is providing the tools needed for you to focus on your company's biggest priority -- constructing the next big thing.
In the construction and building industry, the file sizes can seem as large as the structures themselves. Every day our clients rely on SendThisFile for CAD file sharing, as well as exchanging 3D drawings and blueprints -- materials they need to get the job done. Exchanges between you, the engineer, the architect, and even the printer have never been more fluid.
Every SendThisFile exchange is secure, which we back up with a 128-bit TLS end-to-end encryption (256 bit AES while at rest). Make SendThisFile one of the most effective tools in your construction business while growing its digital viability.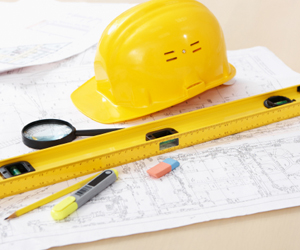 No Credit Card Required