back to Industries
Data Security for Education
Educational institutions require a high level of data security that can't be handled lightly. Whether serving K-12 students or those in college, the breadth of information you process, and the amount of access it necessitates, requires a technology partner who can protect it as strongly as it does make it easy to use. SendThisFile is that partner for secure file sharing.
We serve a range of educational institutions, including Ivy League universities, renowned trade colleges, medical schools, and respected state universities, as well as K-12 school districts. In each case, our clients receive full access to our customizable solutions, like integrated upload form technology. And they rest assured that each file share meets compliance guidelines, so they can transfer files like research studies, store education records, run campus bookstores, manage enrollment and registration, facilitate delivery of grades and evaluations, send and receive assignments, process payroll, and even preserve and archive priceless photos and imagery.
Not only does SendThisFile meet compliance guidelines, like being HIPAA configurable for our medical schools, but each institution holds end control over the configuration of its transient data, and therefore the destruction of the personally identifiable information (PII) within. SendThisFile meets the reasonable methods with which this critically private data can be stored or shared; you control when these digital files are shredded without a trace.
When your school needs a sound data security plan to protect the institution's education records, the privacy of students, and manage information, trust that SendThisFile is the file sharing partner you can depend on to meet compliance, security, and ease of use needs for every member of your team.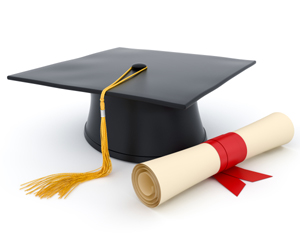 No Credit Card Required