back to Industries
File Sharing Services For Energy Providers
When you're responsible for powering the world, you need a partner who can securely power your data. SendThisFile is that partner, as we supply energy providers with large, secure file sharing that keeps their businesses operating effectively. We provide the highest level of visibility and control over a customizable file transfer product to ensure you're meeting stringent internal compliance standards. You can trust that your critical data is protected every time.
Privacy, security, efficiency -- they're all high-stake luxuries you and your team can't afford to be without. Rest assured that the integrity of our file sharing service is supported by a 128-bit TLS end-to-end encryption (and 256 bit AES while at rest). Whether sending meter readings or shareholder reports, architectural diagrams for new plants, or subsurface geophysical maps, no file is too large for our file sharing technology.
The energy industry's diverse fields of oil, gas, nuclear, and thermo-electric energy are all represented under SendThisFile's clientele. And every day, as the industry expands, so too do we toward new emerging energy technologies like solar, wind, smart grid, biofuels, and more. From the 3D geophysical maps, massive colorful diagrams, CAD drawings, and even the simplest business necessities like accounting documents, SendThisFile is the dependable data security and file transfer partner these energy leaders trust.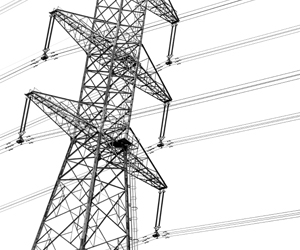 No Credit Card Required