back to Industries
Compliant File Transfers For Engineers
When some of the world's largest engineering corporations have to connect, they rely on the steadfast security of SendThisFile. We understand that nothing is more critical than trusting that your file transfers are secure, every time; that's why privacy is our top priority. As an engineer, the margin for error is nil, and as a leading provider of secure online file transfers, we hold our product to equally rigid standards.
The integrity of every exchange is backed by 128-bit TLS end-to-end encryption and 256 bit AES while at rest. Our clients regularly use SendThisFile to deliver massive files with plans like CAD diagrams, blueprints, or 3D drawings. They upload and download detailed meter and log readings. From energy to military and construction to technology, our clients effortlessly share and access this isolated data under the most stringent recipient and sender authentication requirements.
Considering how critically important it is for your engineering business to adhere to strict security and compliance guidelines, SendThisFile provides an unparalleled level of visibility and control with our customizable file transfer solutions. Whether adhering to compliance standards or ensuring you meet internal compliance guidelines, SendThisFile is an effective solution that your business can depend on.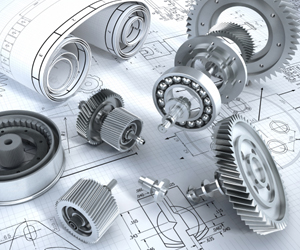 No Credit Card Required