back to Industries
Data Solutions For Healthcare Professionals
As a medical or healthcare provider, nothing is more critical than the security of your patients' personal health information. SendThisFile's technology provides the security you demand, which is fully configurable for HIPAA compliance, while protecting every file every time. The ease of use of our customized solutions, like our integrated upload form technology, allows any team member, partner, or patient to download and upload seamlessly.
SendThisFile's healthcare clients are as broad as the field itself, and each one securely shares data with the utmost confidence. Whether they're exchanging information with an insurance company, filing voice transcriptions, or sharing x-rays, MRIs, sonograms, or even the big data within clinical research studies, their partners have secure, private, controlled access anytime, anywhere it's needed.
Not only is SendThisFile HIPAA configurable, but you hold total control over how to configure your transient data. A transient data file can be kept for as little as one day, with one download, to one verified recipient; after that, the digital file is shredded and no remnants remain.
Reduce dependence on couriers with your vital data and documents. Forget the frustrations of file sizes not suited for email. Make it more possible than ever to become a paperless office. Our healthcare data solutions for medical professionals is the place to start.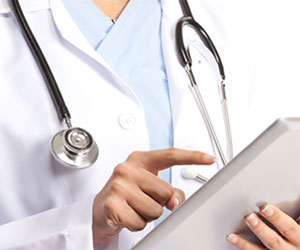 No Credit Card Required