back to Industries
Securely Share e-Discovery Files
Confidentiality and the law go hand in hand, which is why SendThisFile is trusted to work with a wide breadth of legal professionals to properly secure their private client information and e-discovery files. Our technology allows you to securely send files every time you upload.
Our legal clientele come from all corners of the law, including criminal, corporate, family, personal injury, insurance, and many other sub-specialties. Whether sharing contracts, protecting evidence, filing witness transcripts, sending important audio or video files, completing e-discovery, electronically stored information (ESI), or virtualizing due diligence data rooms, SendThisFile manages the integrity of these exchanges with 128-bit TLS end-to-end encryption and 256 bit AES while at rest.
When your practice needs an online file transfer product that's as easy to use as it is protected, or one that is customized to your unique needs, SendThisFile is the solution that keeps your team collaborating effectively.
When every document requires expert handling and privacy is critical, you can be certain even your largest files transfer safely every time. Review our secure file transfer solutions for legal professionals and let us help you get started.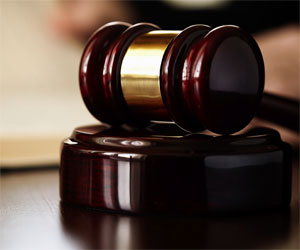 No Credit Card Required