Easily send large files protected with encryption, seamless website integration, history tracking & file sharing control.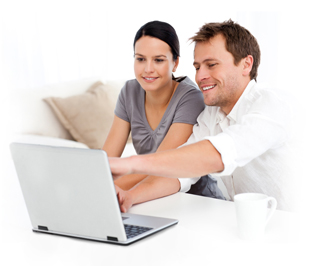 Send Large Files
Upload files of any size.

Receive Large Files
Easily Add a Filebox to your website.

Secure Transfers
End-to-end file transfer protection.
Case Studies

Discover how NexLearn® launched a promotional contest to collect large files from customers.

Read how FASTSIGNS® is using SendThisFile to send large files to over 14,000 customers each month.
Plans